November 5, 2019 0 Comments Best Beaches in The World
Best East Coast Beaches To Visit In Fall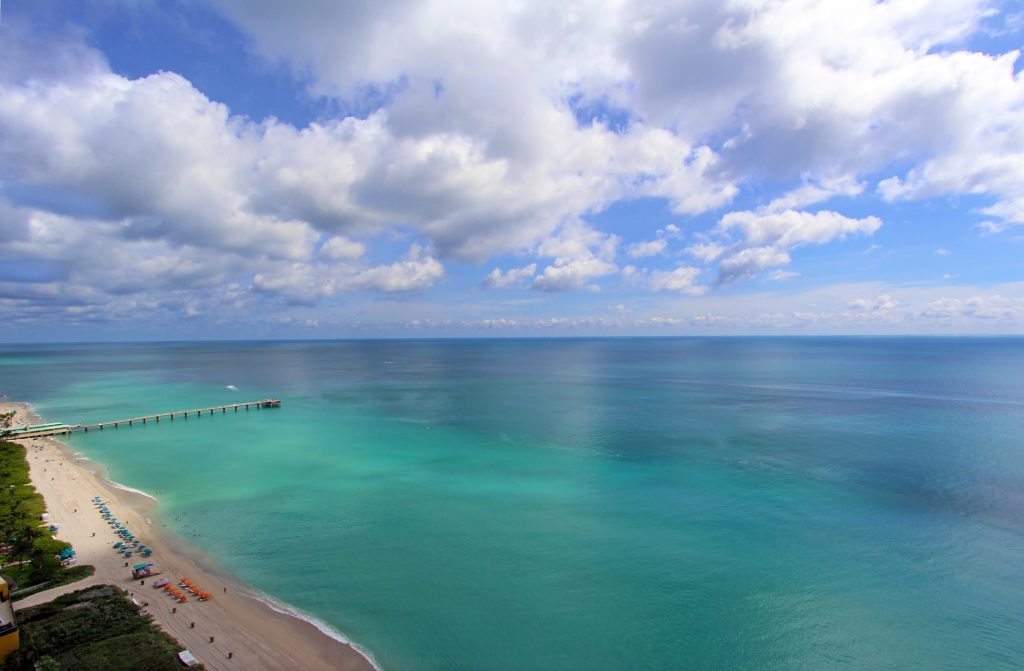 Your first thought isn't likely of the beach when you're planning your Fall road trip, but take a second to consider a few things.  The beach isn't super crowded in the Fall, and the temperatures are still warm enough in some areas to enjoy the water and the sunshine.  
You can also get a much better price on accommodations in the Fall, as it is considered the off-season for travel.  Start planning your next road trip today, and check out some of the best east coast beaches to visit in Fall.  
Fort Lauderdale beaches in Florida
Travel to southern Florida to find the warmer temperatures you desire, and enjoy some uninterrupted fun in the sun.  You won't pay an arm and a leg for a hotel this time of year, and the water is still warm enough to swim.  
Also, taking a road trip to Florida is a classic way to spend your Fall break.  Enjoy the sights as you cruise the strip, just make sure to drive safely.  An accident will taint your whole trip.  
Head to Hilton Head, South Carolina
You'll have a quiet beach experience in the unique atmosphere of Hilton Head, South Carolina.  Check out the Coastal Discovery Museum, and hitch a ride on the Black Dagger ship with the Pirates of Hilton Head Island.  It's a great place to take the kids, and Fall presents plenty of outdoor activities to keep everyone busy.  
Beerfest on Virginia Beach 
Virginia Beach has a cool beer festival during the start of Fall, and the boardwalk is still lively as ever.  Walk along the shores of Virginia beach, and check out all the cheap thrills of little prize-winning games and carnival rides.  Enjoy dipping your toes in the water, but you may not want to swim.  
Point Pleasant Beach in New Jersey 
Point Pleasant Beach in New Jersey also boasts a thriving boardwalk experience for travelers of all ages.  The Fall experience at Point Pleasant is much more pleasant than that of Summer.  
If you're not a huge fan of crowds, then plan your trip now.  You'll get there just in time to watch the sunset with a tasty bundle of cotton candy. 
Visit Rehoboth Beach in Delaware
Rehoboth Beach hosts a killer Halloween Festival in October every year.  The Sea Witch Halloween & Fiddler's Festival provides an opportunity to carve some pumpkins, see a magic show, watch a parade, and even attend a costume party.  
After the sun sets in the park at Rehoboth Beach, you and the family can enjoy a free outdoor movie screening.  The movies in the park are always family-friendly, so there are no worries about bringing the little ones to see the show. 
---